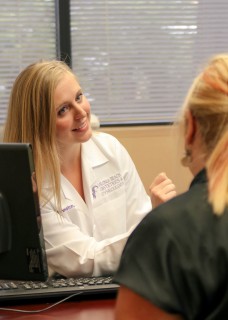 Virginia Beach Obstetrics and Gynecology participates in the majority of Indemnity, PPO and HMO plans offered in the Hampton Roads area. Aetna, Anthem, Anthem Healthkeepers, Cigna, Virginia Medicaid, Medicare (traditional), Optima, Tricare Standard, United Health Care, Virginia Health Network, etc.
We currently do not participate with Tricare Prime, discount plans, or Medicare replacement plans along with a few other plans.
If you are unsure if we accept your insurance please contact our billing office Monday through Friday at 757-422-1907 and we will be more than happy to assist you.