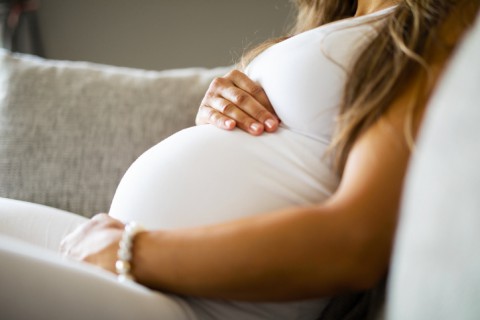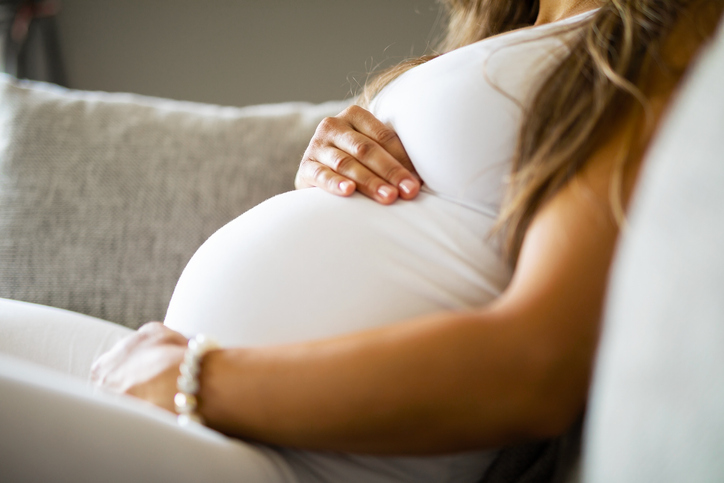 While you are pregnant, everything that you do has an effect on your baby. The amount of sleep you get, the kinds of food you eat, and how much exercise you get every day all impact your baby's health and growth. It is important to know that everything you put into your body will also be delivered into the tiny, developing body of your baby through your bloodstream.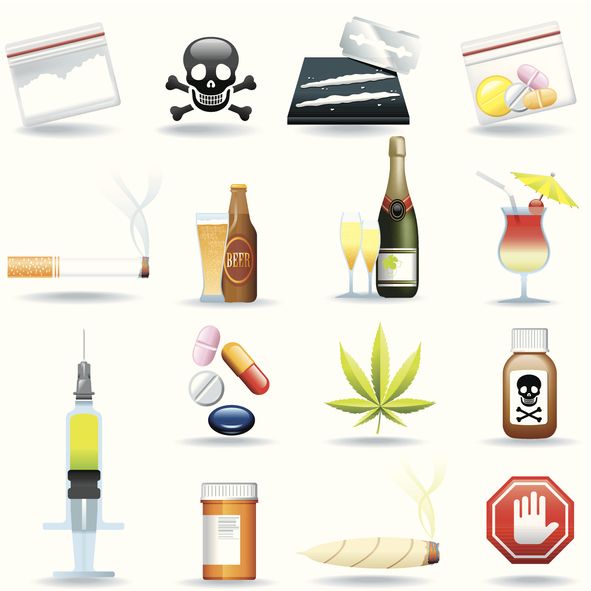 If you are pregnant or thinking about becoming pregnant it is important that you stop the use of controlled substances such as drugs and alcohol, as well as some over-the-counter medications.
Why Should Women Avoid Drugs During Pregnancy?
There are many changes that you may choose to make during your pregnancy. The food you eat, the amount of water you drink, how much and when to exercise. The use of recreational drugs is risky for anyone. Choosing to use them during your pregnancy not only puts you at risk, but it can make life very difficult for your baby. Not only can drugs harm the development of your baby, but they can also continue to cause issues for the rest of his or her life.
How Do Drugs Harm my Baby?
Depending on the type of drugs you choose to use, consequences for your baby can be devastating. The use of drugs and alcohol during pregnancy can lead to:
Fetal alcohol syndrome
Low birth weight
Cognitive disorders
Birth defects
Learning and behavior problems
Addiction
Substance abuse
Certain types of cancers
Withdrawal symptoms following birth
Death
And many other issues
Your baby's exposure to drugs or alcohol in the first few weeks of development can have serious on a developing child. The sooner you stop taking drugs, the better chance your baby will live a normal, intact, healthy life.
What about Smoking?
Each time you have a cigarette, you decrease the supply of oxygen that is delivered to your baby. The process of smoking also delivers harmful substances such as nicotine, marijuana, or carbon monoxide directly to your baby. Cigarette smoking has been shown repeatedly to have detrimental consequences for your health. Mothers who smoke during pregnancy are more likely to deliver babies with low birth weight, increased risk of heart defects, premature deliveries, and a cleft palate. Additionally, smoking during pregnancy has been linked to an increased risk for sudden infant death syndrome (SIDS).
If I Drink During Pregnancy, Will my Child Have Fetal Alcohol Syndrome?
Fetal alcohol syndrome (FAS) is a term used to describe a variety of conditions than can develop as a result of consuming alcohol during pregnancy. FAS can cause issues with your baby's central nervous system, growth disorders, heart problems, and may lead to cognitive, emotional, and developmental disorders. Despite what you may have heard, there is no level of alcohol consumption that is recognized as "safe" during pregnancy.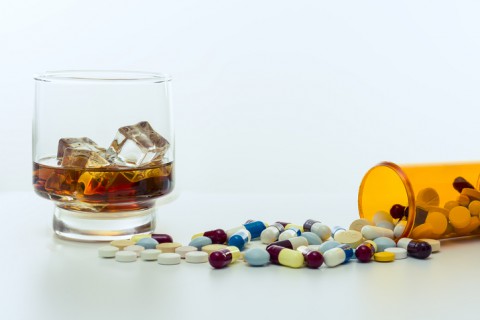 Are Prescription Drugs Harmful to my Baby?
There are certain prescription drugs that you should avoid during pregnancy. Since drug companies cannot test drugs on women who are pregnant, the effects they can have on your unborn baby are simply unknown. It is important to let your doctor know about all medications and supplements you take in order to ensure that they are safe for your baby. We know that there are some medical conditions for which you need to receive treatment during pregnancy such as asthma, high blood pressure, or epilepsy. Working closely with your physician at Virginia Beach will help to ensure your baby is cared for in the best way possible through the duration of your pregnancy.
There's Help Available
If you do have a substance abuse problem, you're not alone. It is ideal that you cease all recreational drug and alcohol use before you become pregnant, but we also know not every pregnancy is planned. Sometimes pregnancy is unexpected. If you would like help stopping the use of controlled substances, your physician at Virginia Beach OBGYN is your partner on this journey.
Admitting that you need help is brave and strong, and the first step to ensuring that your baby will live a vibrant, healthy life. Your physician can help you find a treatment program. Quitting now will help both you and your baby.
We're Here for You
At Virginia Beach OBGYN, we count it a privilege to help guide you down the path to motherhood. This is one of the most exciting times you will ever experience in your life. The anticipation of waiting for your new baby to arrive is beautiful and full of possibilities. If we can help you in any way during your pregnancy, we're just a phone call away. Our entire staff is committed to making sure you have all the tools you need for a healthy, successful pregnancy.
Click here to read more about Virginia Beach OB/GYN