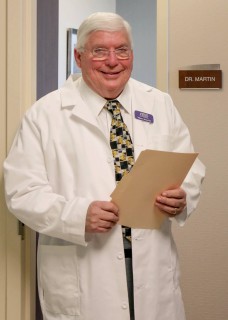 At Virginia Beach Obstetrics and Gynecology we are proud to partner with several established local hospitals to provide excellent care for out patients.
Whether you need medical care, inpatient or outpatient surgery or obstetric care and delivery, we can direct you to an facility equipped to meet your needs. We feel that through collaboration with the nurses, anesthesiology staff, pharmacists, and other direct care providers, we can take care of you with confidence.
We deliver or pregnant patients and perform obstetric and gynecologic care at Sentara Princess Anne Hospital, a new state-of-the-art 160-bed hospital located conveniently in Southern Virginia Beach.
Several physicians also perform gynecologic surgery at Sentara Virginia Beach General Hospital, a well-established facility with a long history of caring for women in our community.
Some physicians also partner with Chesapeake Regional Medical Center in Chesapeake, Virginia, for gynecologic surgical services, particularly robotically assisted advanced laparoscopic surgery.
Additionally, many physicians perform outpatient surgery at Virginia Beach Ambulatory Surgery Center, located on First Colonial Road, adjacent to Sentara Virginia Beach Hospital. This facility boasts a remarkable personalized patient experience for those who require minor same-day surgical procedures.
Please read more about each facility. If your obstetric and gynecologic needs should require hospitalization or outpatient surgery, please talk to your care provider about which location might be best suited for your needs.