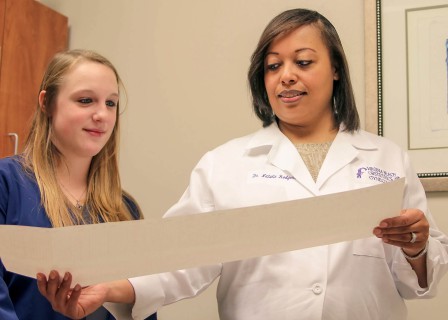 Pregnancy and childbirth is an exciting time for most parents. As with most exciting events, there may be some anxiety as you have new experiences in an unfamiliar environment. Preparation is often the key to a successful and pleasant birth experience. We highly recommend that expectant parents, especially first-time mothers and fathers, prepare for childbirth. Sentara Princess Anne Hospital offers childbirth education classes, but they fill up fast, so we recommend that you sign up early. For more information about birthing and breastfeeding classes, please click this link.
New parents and childcare providers may also wish to consider an infant CPR class. These are available through the American Red Cross, the Virginia Beach Volunteer Rescue Squad and various private organizations.
Many patients often ask if they should create a birth plan prior to their time of delivery. In order to assist you with this, we have created a document titled "The Birth Experience" for you to review that describes common delivery practices of our birthing center.