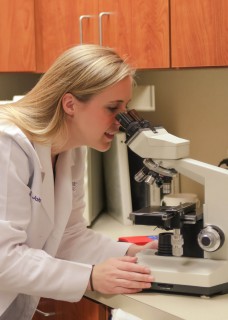 At Virginia Beach Obstetrics and Gynecology, we understand that contraception (commonly referred to as "birth control") and planning is vitally important in a woman's life. Each person's ability to plan their fertility according to their own personal goals, health and lifestyle is one of the most basic principles of women's rights. As such, contraception is the focus of many of our patient visits.
We are happy to offer an array of contraceptive and sterilization services. For women who wish to delay childbearing and prevent pregnancy, we can offer counseling on various methods.  We can prescribe hormonal methods of contraception such as daily oral contraceptives (the pill) vaginal hormonal contraception (the ring) and transdermal methods (the patch). We can also provide you with long-acting reversible contraceptives, safe methods initiated at our office with the lowest in intended pregnancy rates, such as the subdermal implant (the rod), the intrauterine device (IUD) or injectable contraceptives (the shot).
For those of you who have completed your family and are ready for a permanent solution, we can advise you on sterilization options for men and women. We are proud to offer laparoscopic sterilization (tubes tied) as an outpatient at the hospital or the ambulatory surgery center.
Please take the time at your next appointment to speak with us about contraceptive and sterilization options. Even those of you who are happy with your current contraceptive method you may be surprised to see the developments that have occurred in this area. You may find an even better solution for your needs.  Our providers have prepared an informative video on contraception options: