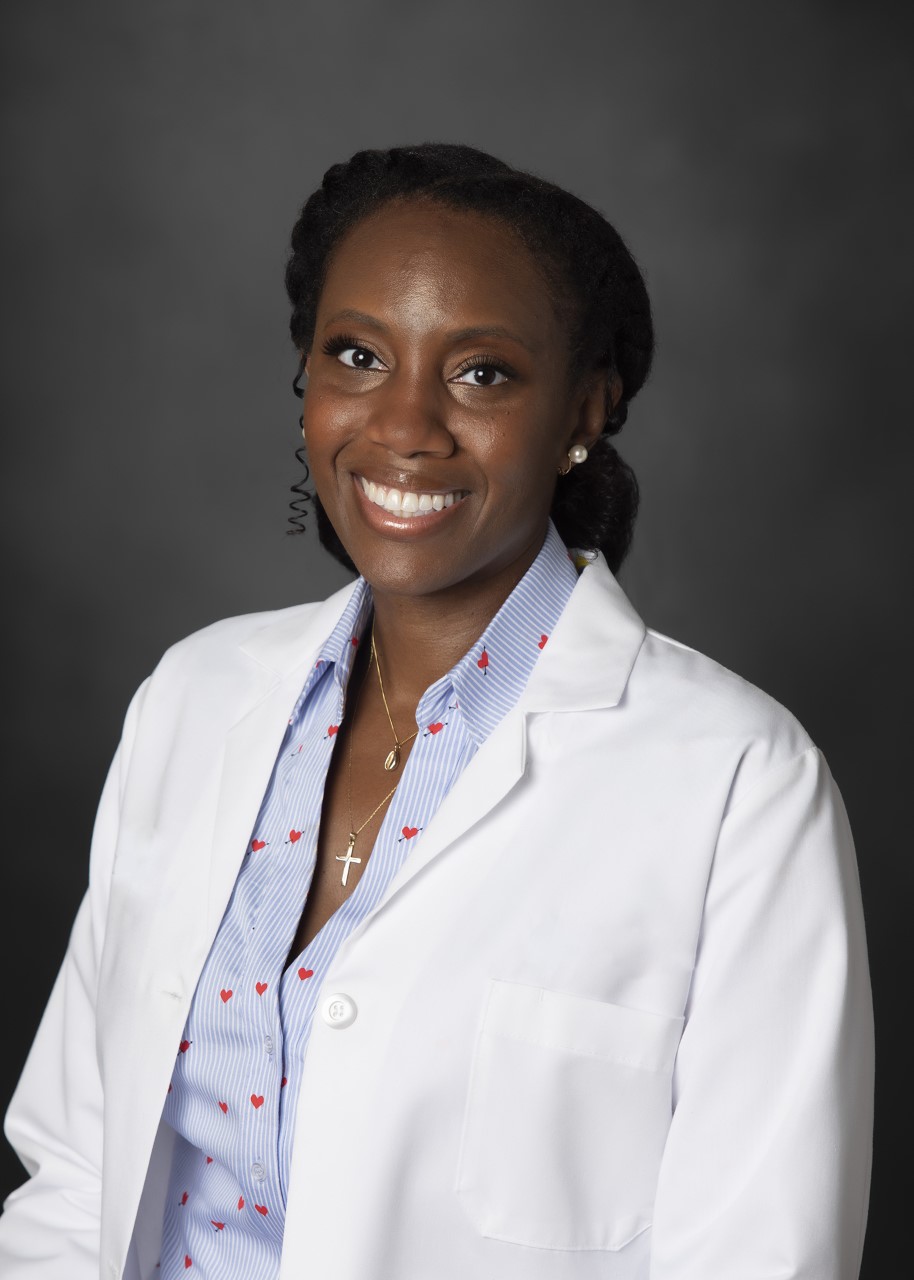 Ciera C. Butts, MD, FACOG
Ciera C. Butts, M.D. is a Virginia native who joins the practice on September 6, 2022. Born and raised in the Tidewater area, Dr. Butts has long-standing ties to this community. A graduate of the Bayside High School Health Sciences Academy, she has always had a passion for medicine, particularly women's health. She completed her undergraduate studies at Hampton University, graduating with a Bachelor's of Science in Biology. Dr. Butts obtained her medical degree from the Medical College of Virginia at Virginia Commonwealth University Medical Center. She then completed an internship in Internal Medicine at LSU in Shreveport, LA before venturing to Rochester, NY. In Rochester, Dr. Butts completed her residency training in Obstetrics and Gynecology at Rochester General Hospital. While there, Dr. Butts took a special interest in minimally invasive procedures using the daVinci Robotic System and received the AAGL Recognition of Excellence in Minimally Invasive Gynecology Award. She was also a recipient of the Society for Maternal-Fetal Medicine Excellence in Obstetrics Award. Dr. Butts is board certified by the American Board of Obstetricians and Gynecologists, and is a Fellow of the American College of Obstetricians and Gynecologists.
Dr. Butts is a part of our obstetrical care team and looks forward to a long career caring for the preventive health and gynecologic needs of the women of her hometown! Please join us in welcoming Dr. Butts to Virginia Beach Obstetrics & Gynecology!