Your Local
Office is:
1181 FIRST COLONIAL RD. SUITE 200
VIRGINIA BEACH VA 23454
(757) 425-1600
latest News
Answering Service is Down Today 12/26/22
Our Answering Service is currently experiencing down time due to an outage. If you have a medical emergency or think you are in labor, please proceed to labor and delivery or the emergency room at Sentara Princess Anne Hospital.
Learn More
Affiliated Hospitals
Sentara Princess Anne Hospital is a 160-bed acute care hospital that serves Southern Virginia Beach, as well as the neighboring Chesapeake and northeastern North Carolina communities. Sentara Princess Anne Hospital, in partnership with Bon Secours Virginia, brings quality clinical outcomes, experienced physicians, award winning patient safety initiatives, advanced technology and a patient-centered approach to care..
Learn More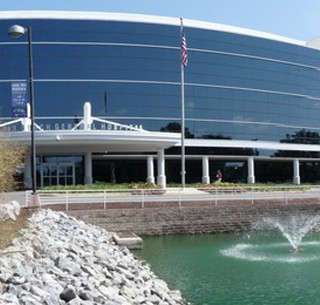 Sentara Virginia Beach General Hospital is a 276-bed acute care facility that has a long history of commitment to the city, offering specialized, tertiary services. It is the region's only Level III Trauma Center and home to the Sentara Heart Center. In addition, residents have access to the Coastal Cancer Center, Accredited Sleep Disorders Center, Orthopedics,..
Learn More
Virginia Beach Obstetrics and Gynecology accepts the majority of Indemnity, PPO and HMO plans offered in the Hampton Roads area: Anthem, Aetna, Cigna, Optima, Tricare Standard, United Health Care, Virginia Health Network, etc. We currently do not participate with Tricare Prime, discount plans, or Medicare replacement plans along with a few other plans.  We are...
Learn More