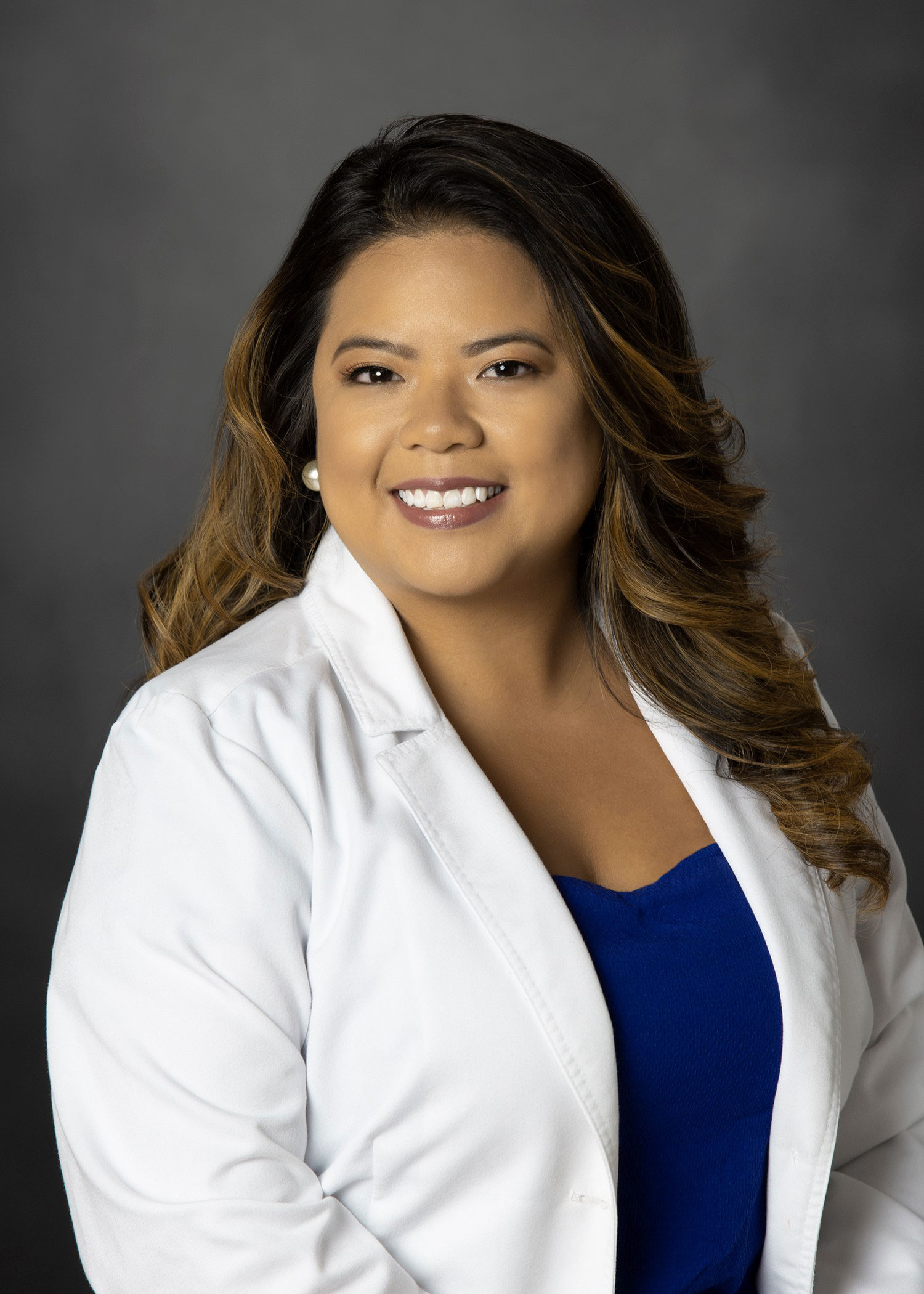 Rosalee Javier, MSN, FNP
We are very pleased to welcome Rosalee Javier, Family Nurse Practitioner, to Virginia Beach Obstetrics & Gynecology. She attended Virginia Commonwealth University, where she earned her Bachelor of Science in Nursing in 2013. Rosalee earned her Master of Science in Nursing from Walden University in May, 2018. She received her NCC Women's Health board certification in September, 2018.
Rosalee brings with her experience gained from working as a Unit Coordinator at the Family Maternity Center at Sentara Princess Anne Hospital.
Rosalee offers routine annual examinations and preventive care, as well as evaluation and treatment of gynecologic problems, including screening and treatment for abnormal Pap testing. In addition, she will be part of our obstetrical team providing care to our pregnant patients.
Rosalee is passionate about her work and the patients that she cares for. In her free time, Rosalee enjoys spending time with her family–her husband and young daughter.
Please join us in welcoming Rosalee to Virginia Beach OB/GYN!